Numbers

by RestorFX

A Car Care Line for the Purist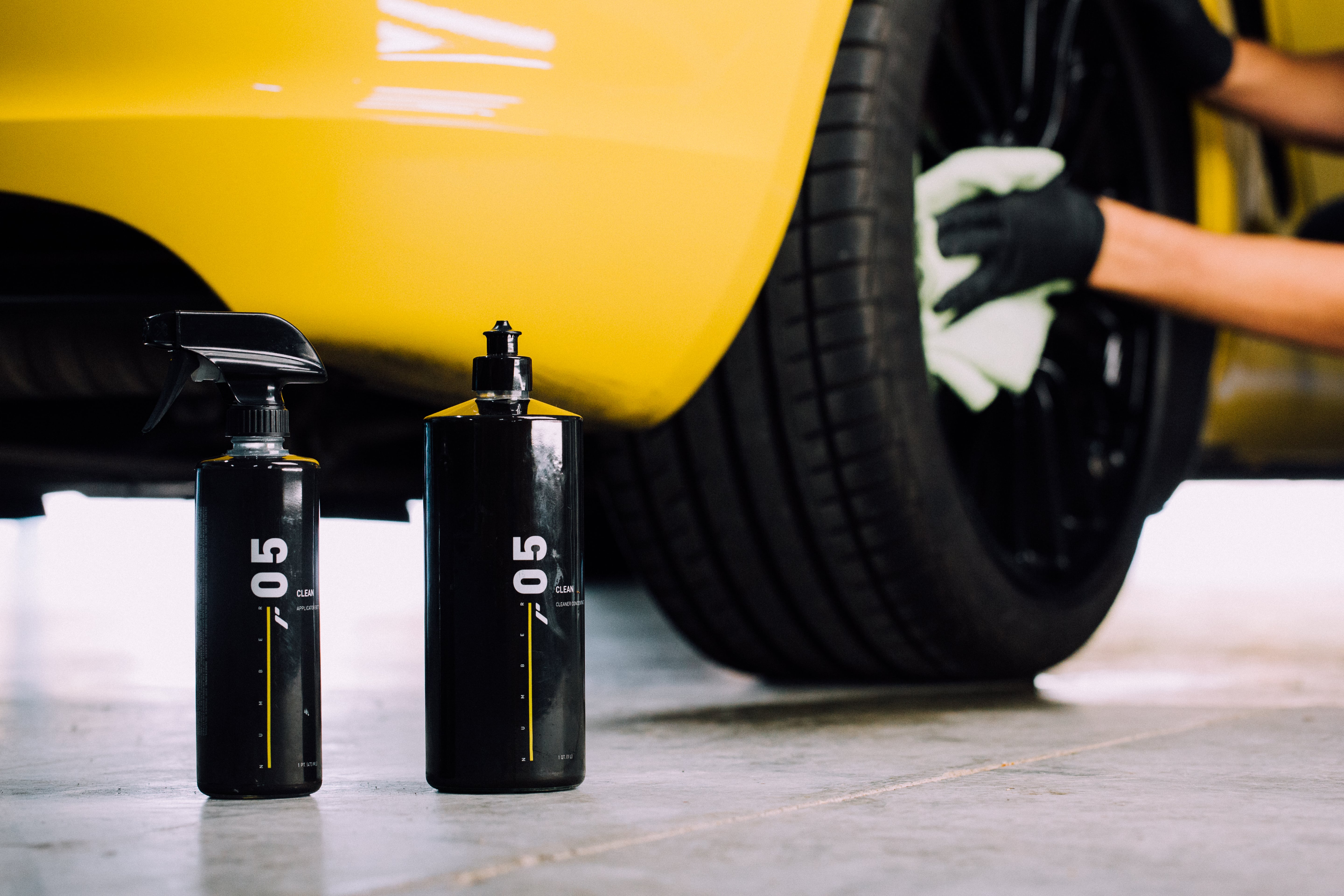 Numbers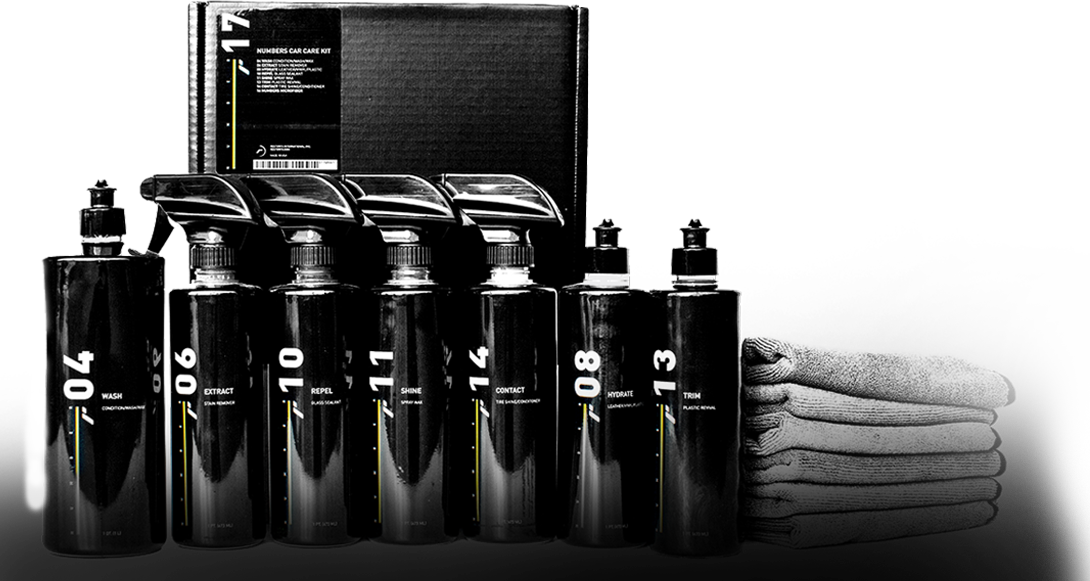 Numbers is a complete and sophisticated car care line that is a full reimagination, streamlining and simplification of the detailing industry to exceed show-quality aesthetics at the simple invocation of a number. It is designed to perfectly accompany the RestorFX brand and technology to bring a fundamental structure founded on the world's finest chemistry and artistry.
Vehicle Detailing
Simplified
A powerful and elegant Car Care line for the continual appreciation of your vehicle. Numbers products are available for retail at your local RestorFX Center.
Testimonials
Came here for window tinting and ceramic coating. They did a quick and great job at a very good price. Will definitely come here again. Thank you for a great job.

Petru Jeredii
Guys did fantastic job fixing dented fender on my VW atlas….car looks great!!!….awesome prices …shop is very clean and professional. Will be back for ceramic coating …!!!!

Marcin W
We had few dents and required paint fixes so visited this place. Place was well maintained and Edward did a very professional job. After the work, car looks great!

Akilesh Gubbi
Highly recommend,I'm happy with theyr job,real professionals,very clean and accurate job 👏. Good prices, definitely will come again 👍.

mihai Muntean
Took my 170k 2013 Mercedes to them. It had all the scratches and dullness you'd expect a car that age to have. Well it came back looking like a brand new vehicle! They did an amazing job from start to finish. I'd definitely recommend their services.

craig behrens
Questions?
Where can I purchase Numbers line products?

Numbers is available at your nearest RestorFX Center or online at store.restorfx.com. You can also email sales@restorfx.com for more information.

How do I know which products from the Numbers line I need for my car?

There are many different products available in the Numbers line. Each product has a very different use. Information about how, when and why to use each product can be found online or inquire at info@restorfx.com.

How long do Numbers line products last? Are they safe for my vehicle?

Each product in the Numbers product line has its own unique purpose–some clean and some protect. Information regarding specific length of performance and durability can be found online at store.restorfx.com or you may inquire at info@restorfx.com The longevity of the entire system is only temporary.