MARS of Billings is a locally owned RestorFX Center serving Billings, Montana and our surrounding communities.
Providing "Out of this World" Service since January of 2002! MARS of Billings specializes in high quality interior and exterior cosmetic repairs, detailing, and installations of a wide range of after-market accessories for your vehicle. Whether it's your American muscle or your daily driver, you can trust MARS with your vehicle no matter the year, make, or model.
We are proud to include RestorFX paintless clear coat repair technology in our service offering. Restore your vehicle's dull, scratched, and faded exterior paint surface back to its original factory shine with RestorFX. This brilliant technology permanently restores your vehicle's surface without repainting it making it a solid choice that's budget friendly. You'll truly be amazed by the results!
Restore the Pride in YOUR Ride! MARS of Billings is conveniently located at 2904 Gabel Road on the West-End of Billings Montana.
Hours
Mon—Fri

07:30 a.m.—05:30 p.m.

Sat

09:00 a.m.—01:00 p.m.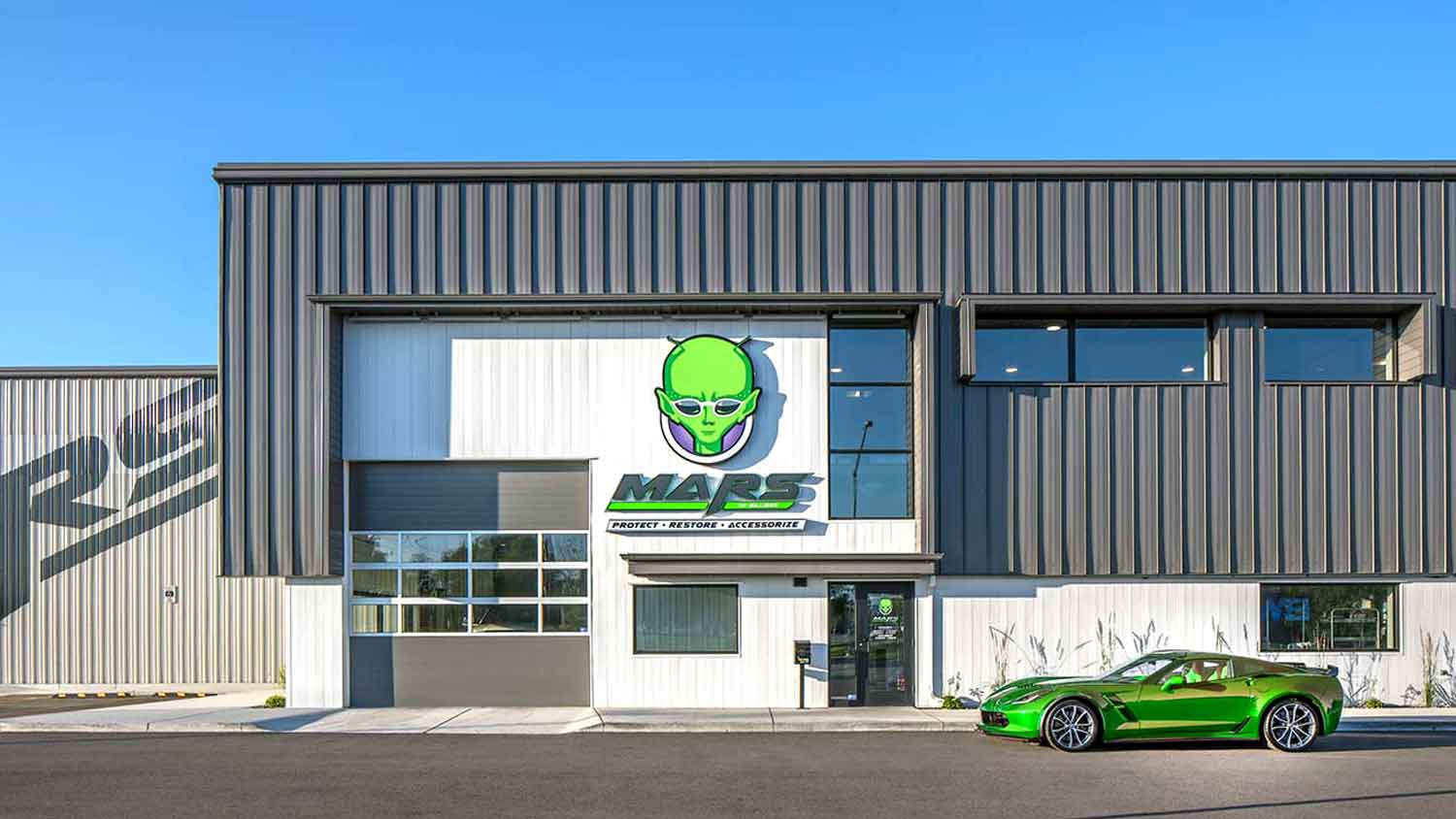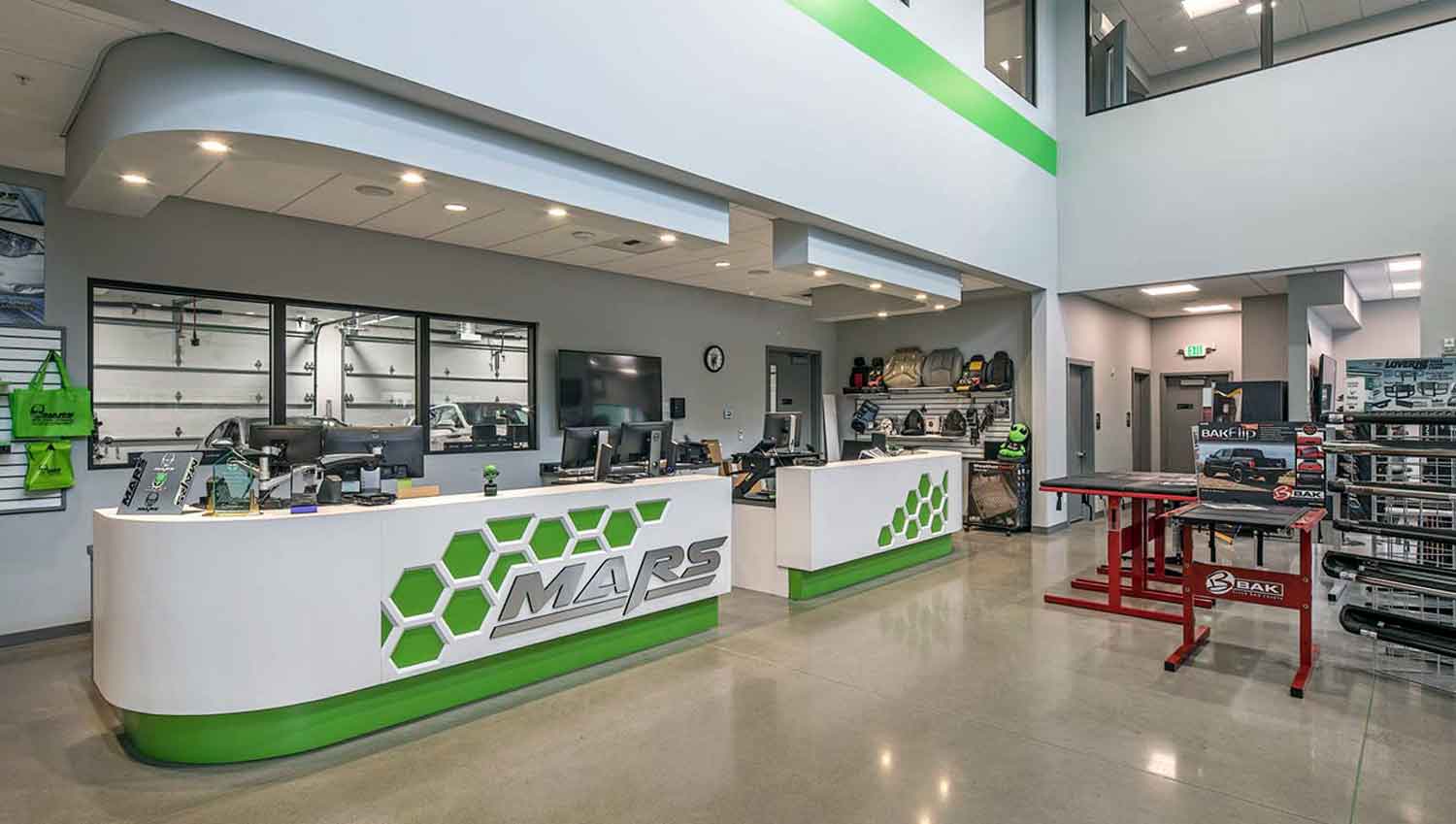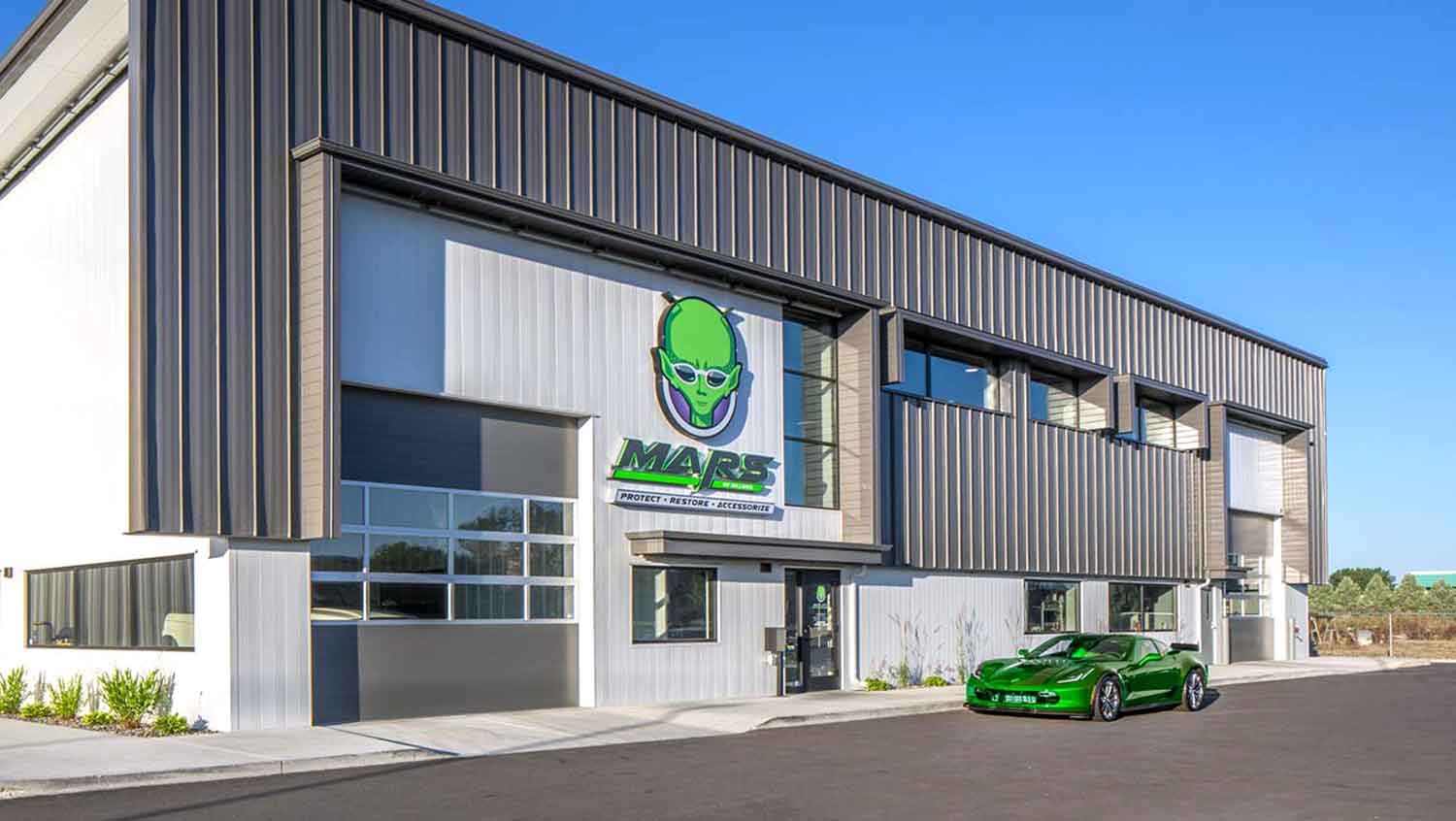 Book a Consultation
We'd love the opportunity to discuss any type of damage on your car, help you understand all options that are out there and find the best possible solution to your needs with no obligation at all to avail of our services. At that time if you do decide to get your vehicle done, you can choose to leave it for same-day service depending on when you come in, or we can schedule it for another day.
Send Us a Message
Let's talk more. Call us or fill out the form below for questions or to find out more about the services we provide.