Numbers

by RestorFX

A Car Care Line for the Purist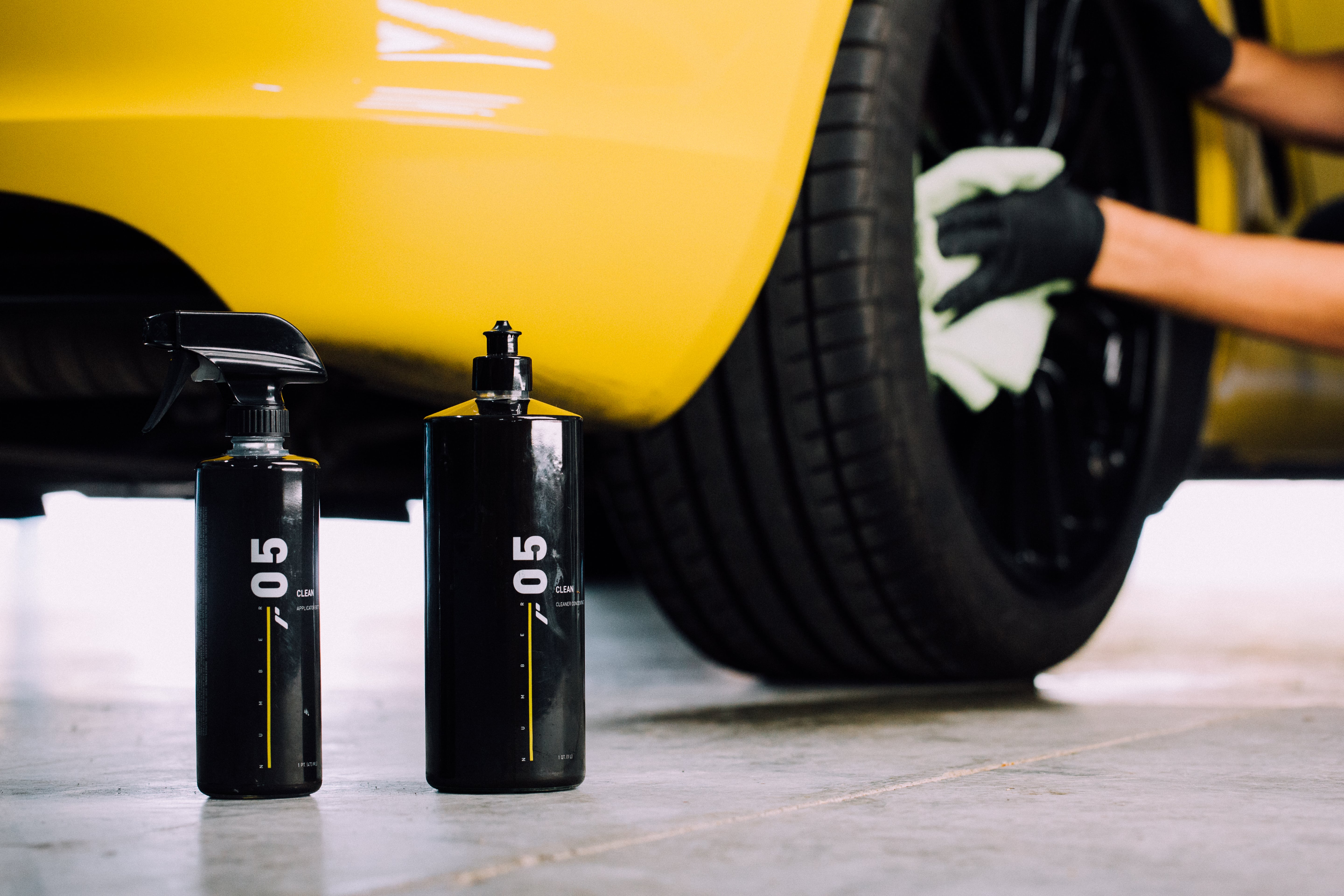 Numbers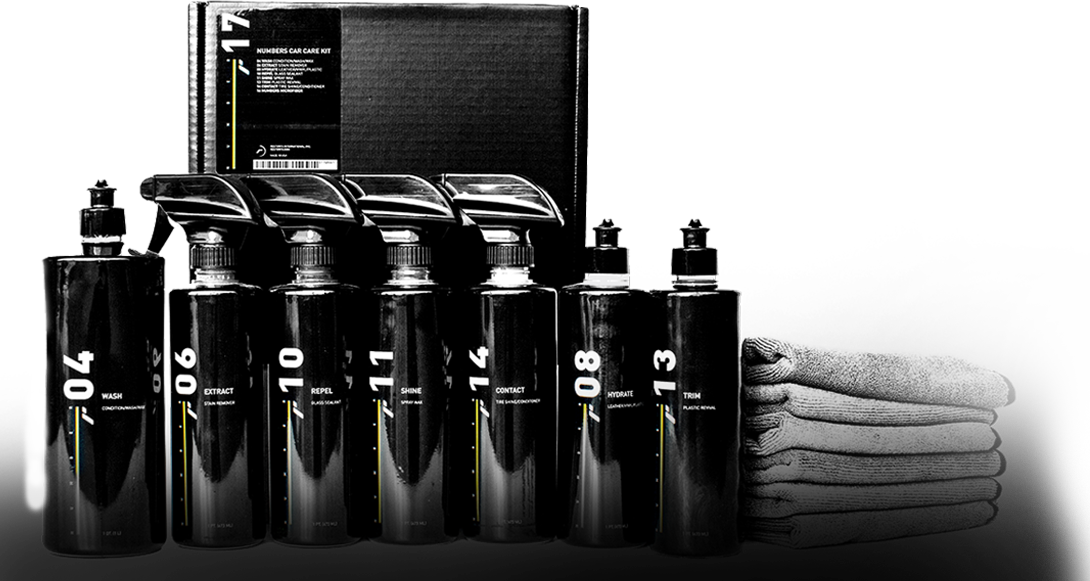 Numbers is a complete and sophisticated car care line that is a full reimagination, streamlining and simplification of the detailing industry to exceed show-quality aesthetics at the simple invocation of a number. It is designed to perfectly accompany the RestorFX brand and technology to bring a fundamental structure founded on the world's finest chemistry and artistry.
Vehicle Detailing
Simplified
A powerful and elegant Car Care line for the continual appreciation of your vehicle. Numbers products are available for retail at your local RestorFX Center.
Testimonials
Amazing results come out of restore FX. Truly can make a vehicle look like a brand new paint job in 24 hours

Dale Adrosky
Worth every penny! Professional and friendly owners. Finished car surpassed my expectations. I would refer them without hesitation.

Kim Liakos
The service and the quality of their product is A REAL PROFESSIONAL JOB, we had a 2015 VW Jetta color black with some scratches and faded paint, after their job the car looks like new, shinny, glossy, is just incredible. WE SAVED TIME & MONEY because was not necessary send the car for painting. We Highly recommend Dominika and Karl, RESTORFX Broward.

BH CARS FINANCE
My newest go-to place for keeping my car beautiful and sparkling! Just look at this - my car looks brand new! Thank you! I highly recommend RestorFX Broward to everyone, so professional and the quality speaks for itself! A+++

Gia Shaenan
Absolutely amazing results on my 15 year old Florida outdoor weatherbeaten truck. Parts that became flat black of oxidation and no clear coat left look as good as when it was new. Truly impressive. Granted where there were patches of no paint left,. Not much you can do but paint but this was a great alternative to the expense of full paint. The overall appearance is like when I got it off the showroom floor. Makes me smile looking at it again and it's hard to get me to ever smile. My truck hasn't shined like this in years. Love it!

mark A
Questions?
Where can I purchase Numbers line products?

Numbers is available at your nearest RestorFX Center or online at store.restorfx.com. You can also email sales@restorfx.com for more information.

How do I know which products from the Numbers line I need for my car?

There are many different products available in the Numbers line. Each product has a very different use. Information about how, when and why to use each product can be found online or inquire at info@restorfx.com.

How long do Numbers line products last? Are they safe for my vehicle?

Each product in the Numbers product line has its own unique purpose–some clean and some protect. Information regarding specific length of performance and durability can be found online at store.restorfx.com or you may inquire at info@restorfx.com The longevity of the entire system is only temporary.