Numbers

by RestorFX

A Car Care Line for the Purist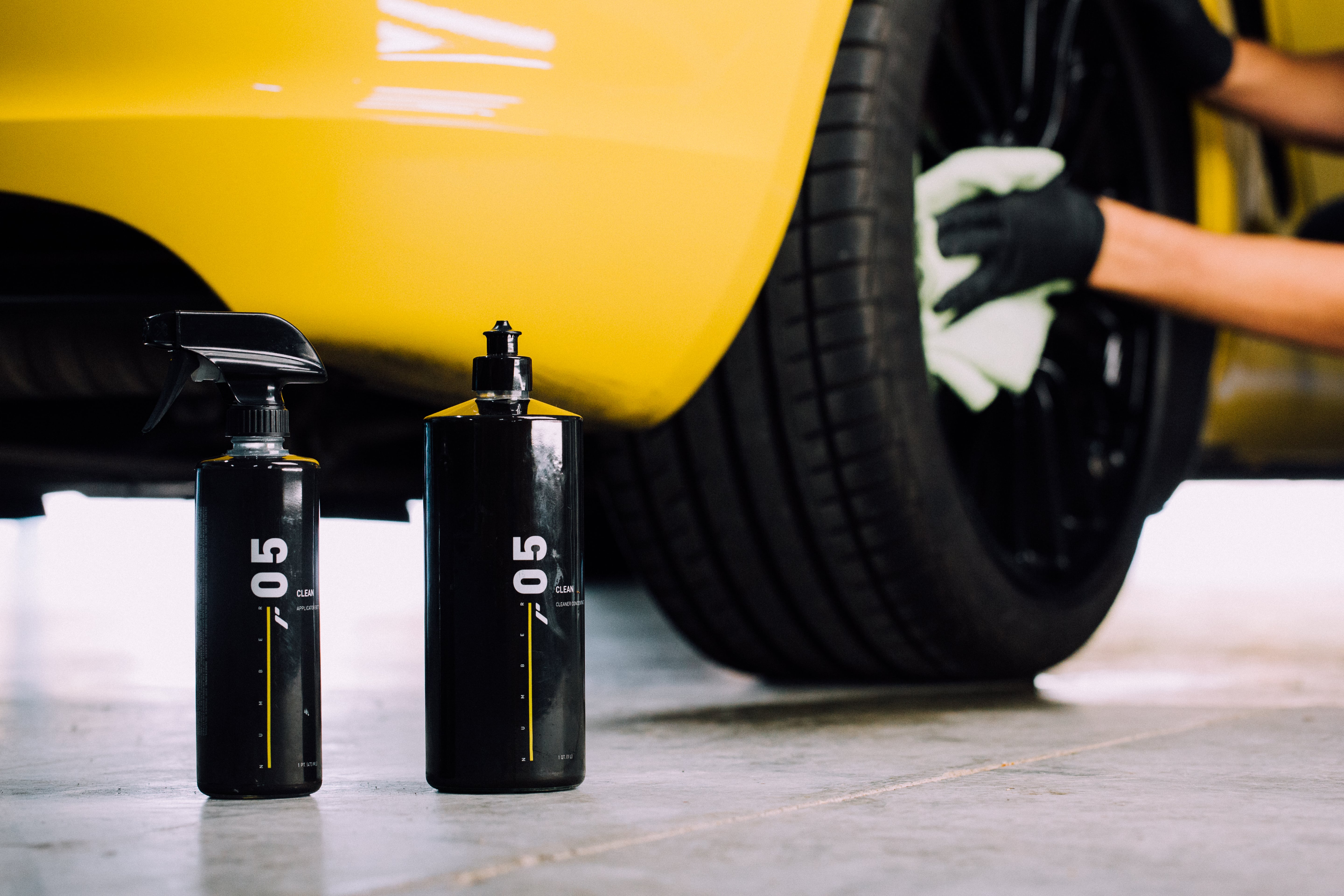 Numbers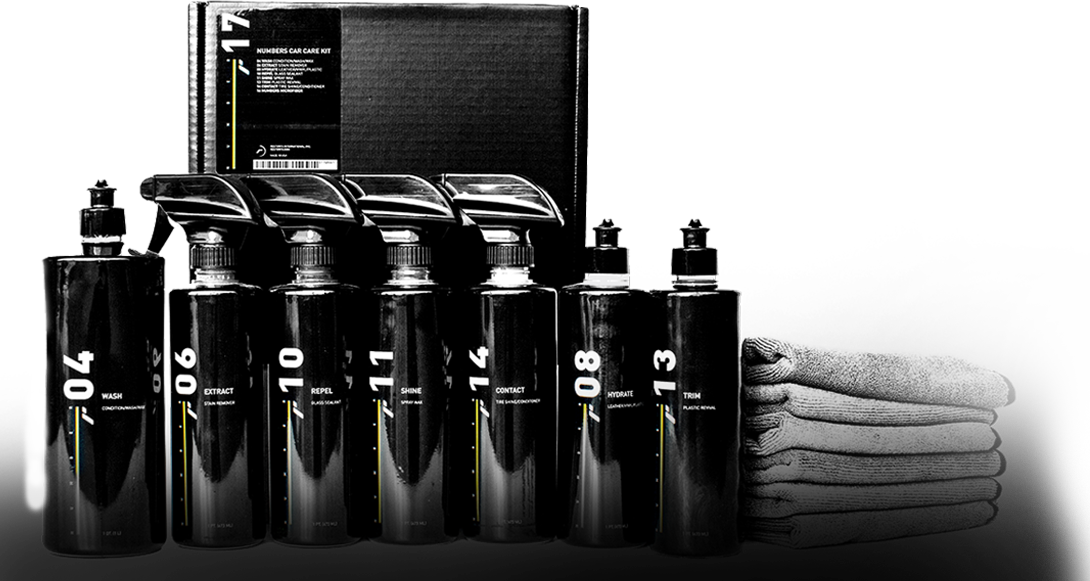 Numbers is a complete and sophisticated car care line that is a full reimagination, streamlining and simplification of the detailing industry to exceed show-quality aesthetics at the simple invocation of a number. It is designed to perfectly accompany the RestorFX brand and technology to bring a fundamental structure founded on the world's finest chemistry and artistry.
Vehicle Detailing
Simplified
A powerful and elegant Car Care line for the continual appreciation of your vehicle. Numbers products are available for retail at your local RestorFX Center.
Testimonials
Great job done by Nuel and Jason at RestorFX Burlington! We had our 2023 Mini Cooper Countryman done there ( full paint protection film, ceramic coating and windows tinted) and could not be happier with the result ! The professionalism and attention to detail is second to none and the price is good considering what other places are charging ( over time we had our high end vehicles done at various places and none came close to the quality/price that we found here ). Also the staff is friendly and they met the timeline we were given- They took the time to explain the process and gave as valuable tips for long term care of the car. I would highly recommend this place and we intend to use it again in future! Five stars rating !

George Zamfirescu
Such an amazing experience while working with Nuel!!! Ceremic coating done on my Tesla MY 2022 few days back and it looks great. Also got the PPF work done through him, less headaches to deal with two different vendors.. Great pricing deal and such a quality work done for both. Recommended to my other friends and will keep sending more referrals. Thanks.

Prashant Mudita
Not only is their work absolutely first class, but they are also very nice people to deal with. Work was completed on time with no extra hidden fees. Thank you for restoring my 2016 Mustang to look like it's brand new and I will definitely be back again.

Aaron Campbell
Nuel did an amazing job on my Lx570. Its very hard to get white to shine like new again. Fantastic work. will deff recommend others here to restore their vehicles paint to new again.

Ahmed Abdul-Karim
I was in market for stage 3 paint correction and came across Brian at RestorFx through a reference. I wasn't sure about the outcome as its always tricky paint correcting a black colour car but I couldn't be happier with the final result. The guys here did an amazing job and I'm glad I came across them. Highly recommend!!

BILAL ANSARI
Questions?
Where can I purchase Numbers line products?

Numbers is available at your nearest RestorFX Center or online at store.restorfx.com. You can also email sales@restorfx.com for more information.

How do I know which products from the Numbers line I need for my car?

There are many different products available in the Numbers line. Each product has a very different use. Information about how, when and why to use each product can be found online or inquire at info@restorfx.com.

How long do Numbers line products last? Are they safe for my vehicle?

Each product in the Numbers product line has its own unique purpose–some clean and some protect. Information regarding specific length of performance and durability can be found online at store.restorfx.com or you may inquire at info@restorfx.com The longevity of the entire system is only temporary.