Numbers

by RestorFX

A Car Care Line for the Purist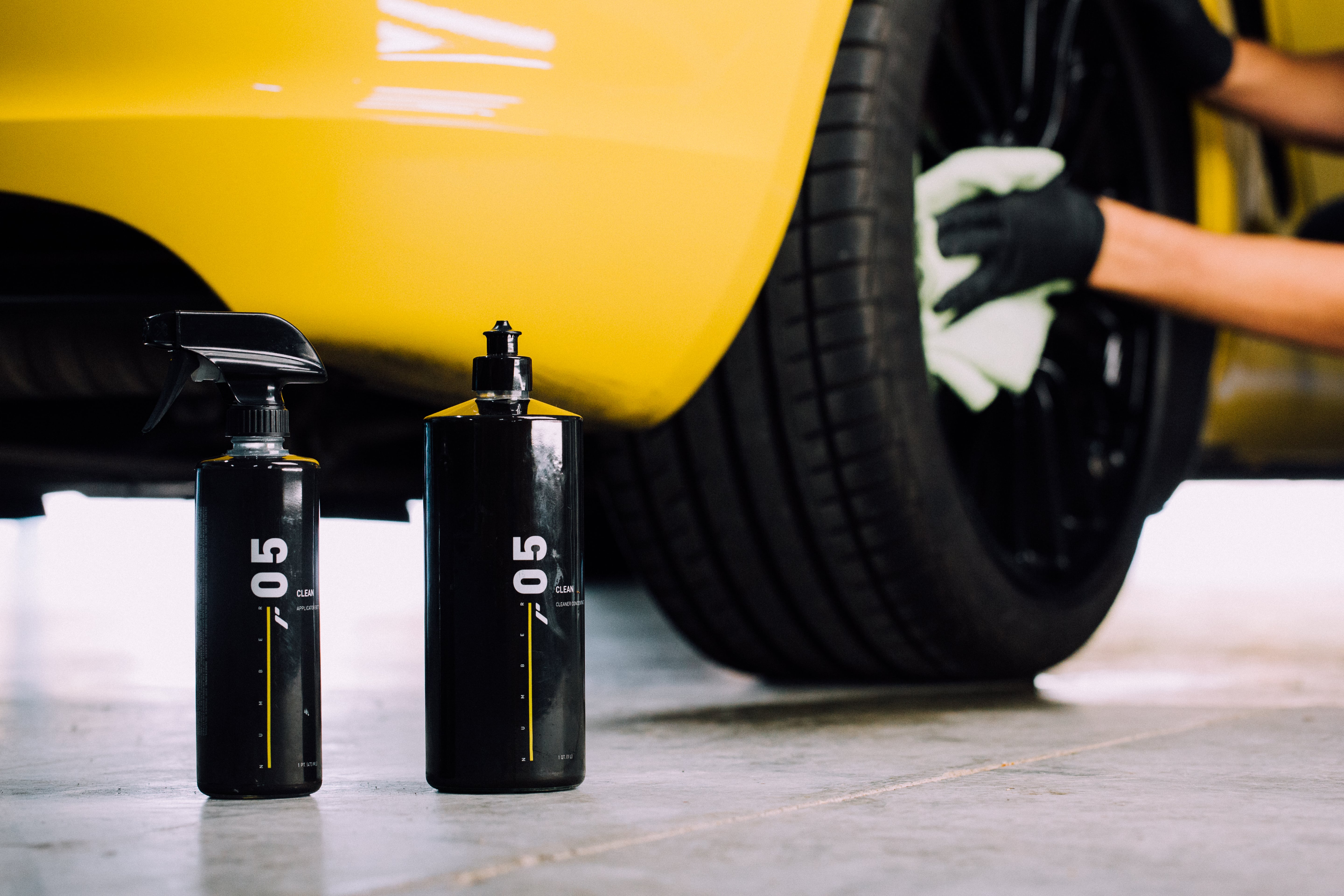 Numbers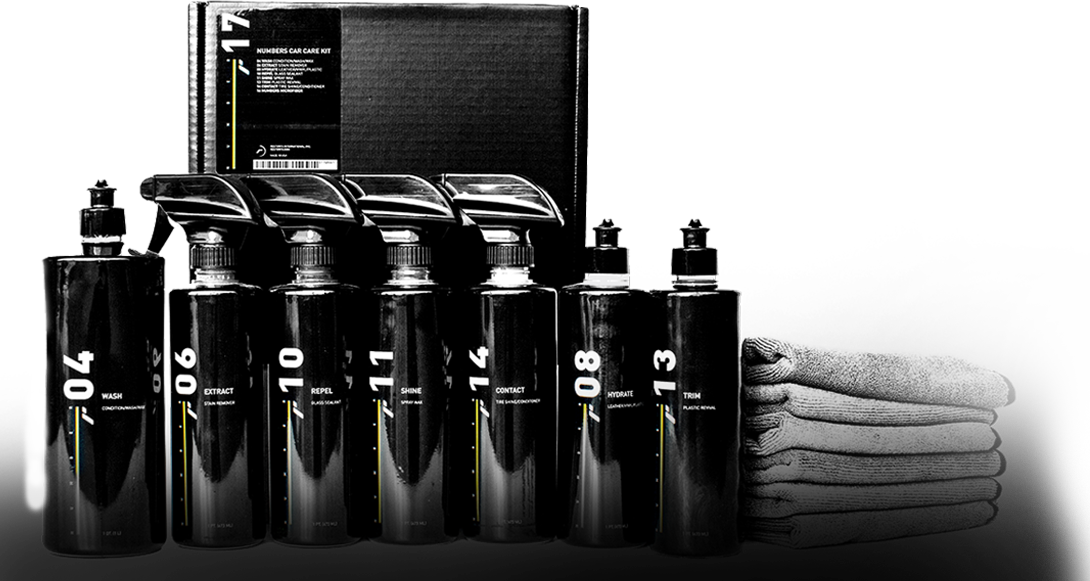 Numbers is a complete and sophisticated car care line that is a full reimagination, streamlining and simplification of the detailing industry to exceed show-quality aesthetics at the simple invocation of a number. It is designed to perfectly accompany the RestorFX brand and technology to bring a fundamental structure founded on the world's finest chemistry and artistry.

Vehicle Detailing
Simplified
A powerful and elegant Car Care line for the continual appreciation of your vehicle. Numbers products are available for retail at your local RestorFX Center.
Testimonials
Great experience, very welcoming and great work, recently purchased a Camry and got a ceramic coated. Nicholas was very clear explaining everything very clear on how to maintain also what services they hold. Highly recommend

Masrur Hasan
I absolutely LOVE this shop! They make my baby, "Sheila", sparkle even better than when she first came home. I don't have a fancy car, but I still love her. And now she shines like she's worth a million bucks! Thanks, Ryan and Dee!!!

Lynnea Miller
Great place, very helpful staff. Ryan and Dee are consummate pros. Had my Charger fully coated with their system. Lootsssss of compliments and makes cleaning so much easier. I don't even use the windshield wiper blades when it's raining, the water just runs off. 😄 See for yourself!

Xavier Murray
Ryan, Dee and their team are amazing! They took my older Audi and made her sparkle like new. And their sanitization services made me feel so much more comfortable in my car. She's gorgeous again! Thank you soooo much!

Cindy Mai
Ryan and his team are amazing! True car enthusiasts and truly take the extra step for their clients. Ryan's passion shows through every car that goes in and out of his shop, ensuring that your car is treated as if it were his own. Would recommend to anyone that is looking for their car to be showroom finish no matter how old the car or what model the car is.

Buvil Arudsothiy
Questions?
Where can I purchase Numbers line products?

Numbers is available at your nearest RestorFX Center or online at store.restorfx.com. You can also email sales@restorfx.com for more information.

How do I know which products from the Numbers line I need for my car?

There are many different products available in the Numbers line. Each product has a very different use. Information about how, when and why to use each product can be found online or inquire at info@restorfx.com.

How long do Numbers line products last? Are they safe for my vehicle?

Each product in the Numbers product line has its own unique purpose–some clean and some protect. Information regarding specific length of performance and durability can be found online at store.restorfx.com or you may inquire at info@restorfx.com The longevity of the entire system is only temporary.