Thank You for visiting RestorFX Richmond. We are a locally owned RestorFX Centre, proud to serve our community. We take great pride in brining life back to your vehicle. We aim to astound you with our products while delivering excellent customer service. RestorFX technology will truly make your car shine and ClearFX will protect it for years to come. Your car is a significant investment and a source of pride, let us help you maintain its value, your pride and joy. We love seeing the smiles on each customer's face and enjoy building lasting relationships. Let us be your trusted partner in the care of your vehicles. When you choose RestorFX Richmond, you choose to support a locally owned business that cares about its community.
Hours
Mon—Fri

09:00 a.m.—05:00 p.m.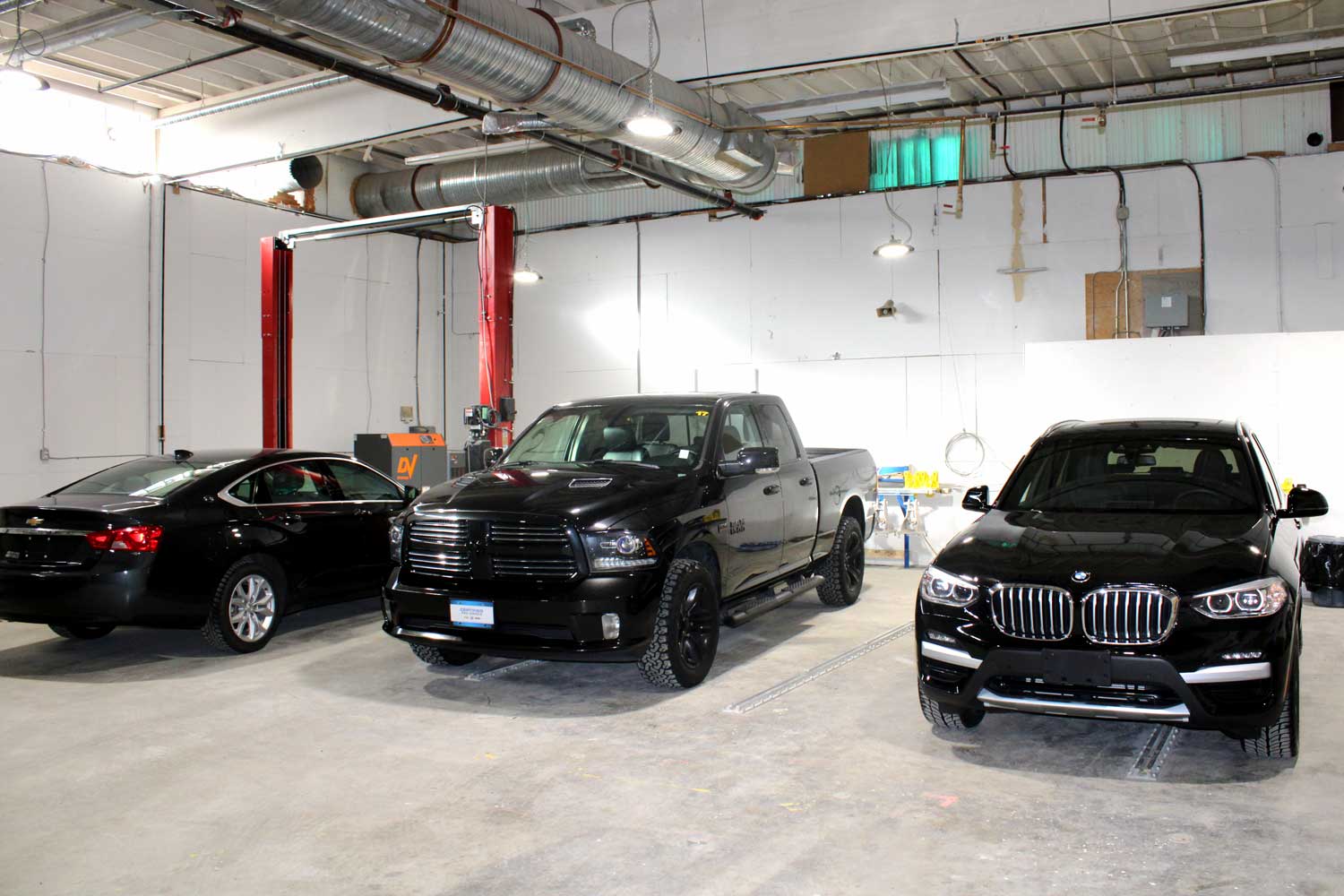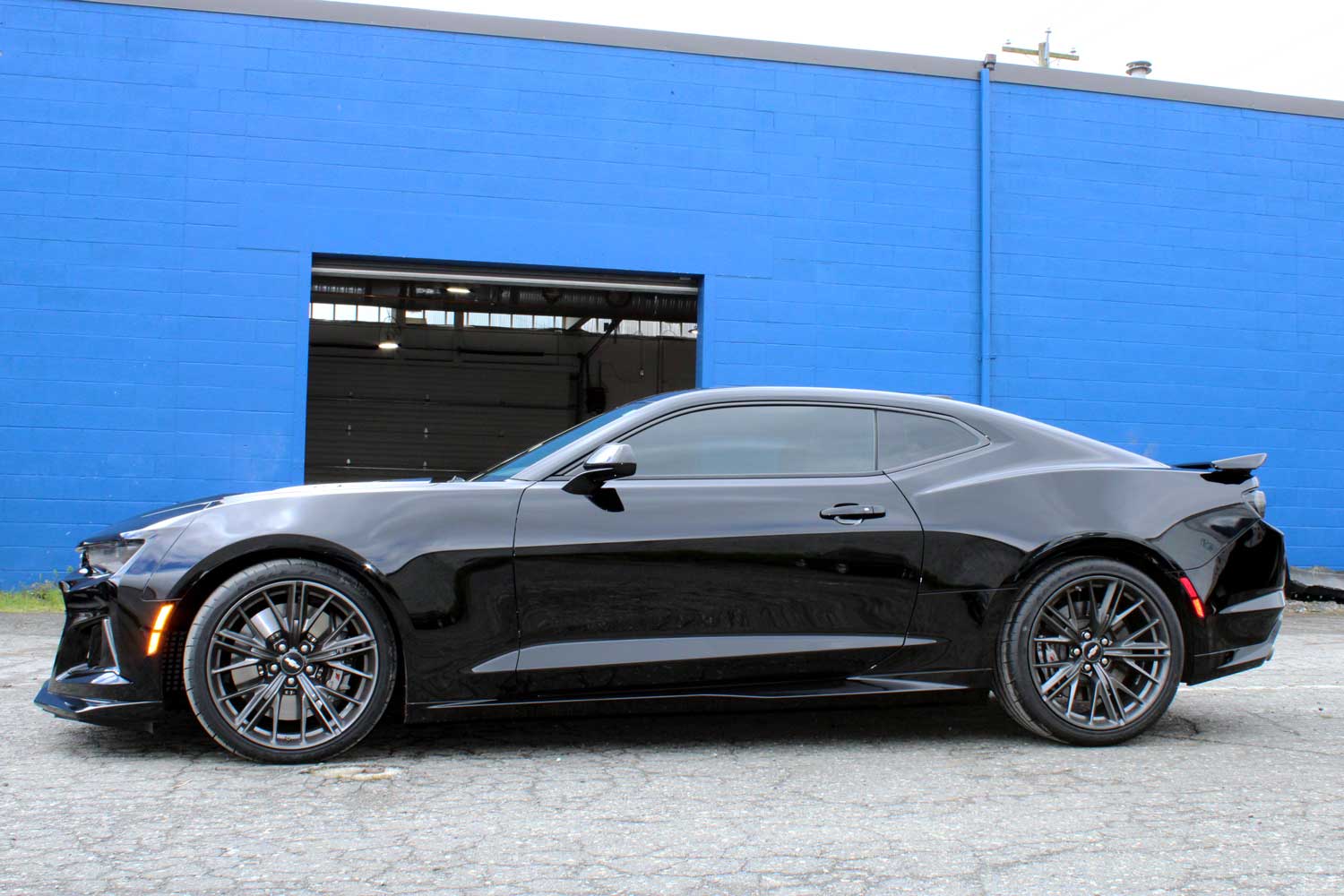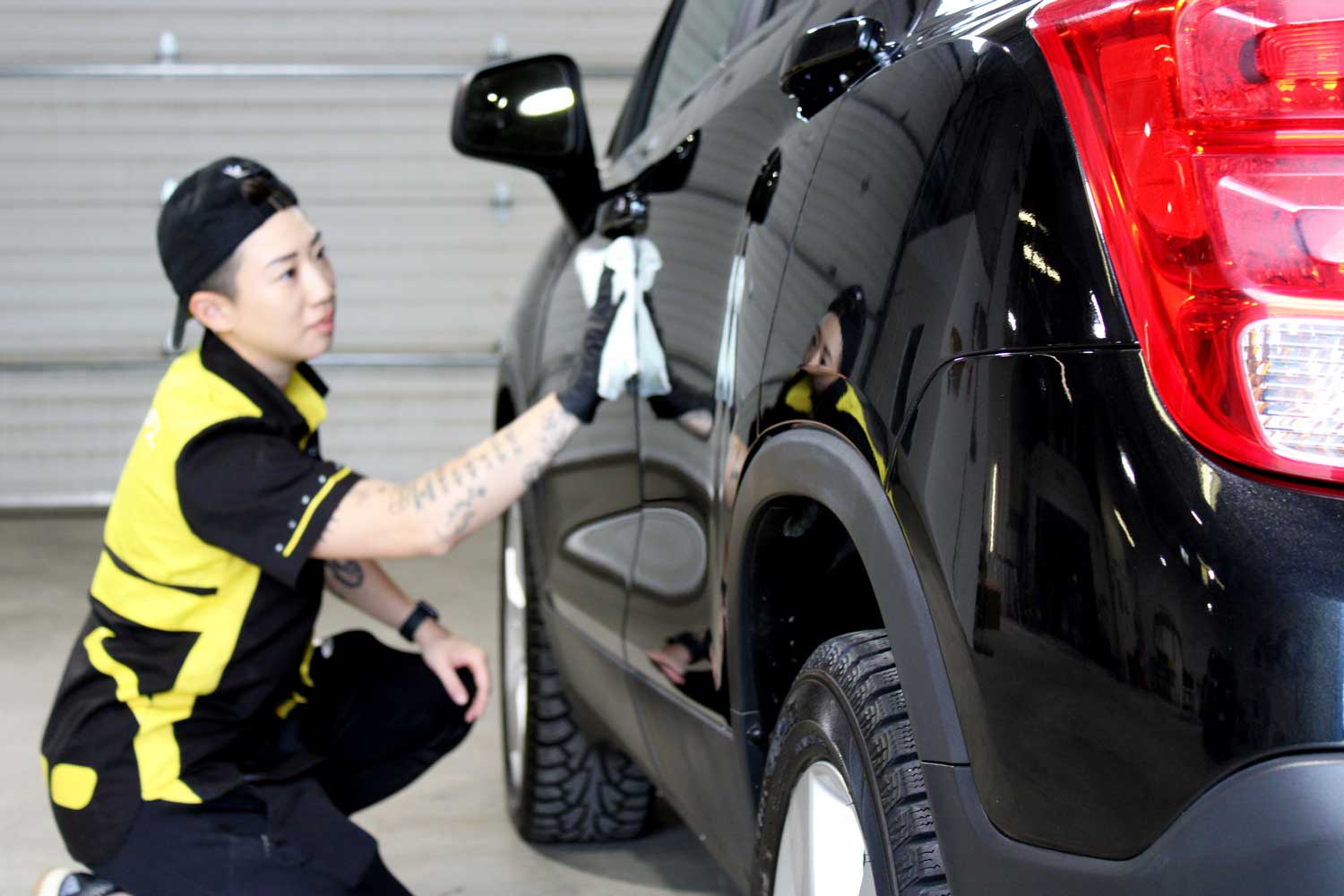 Book a Consultation
We'd love the opportunity to discuss any type of damage on your car, help you understand all options that are out there and find the best possible solution to your needs with no obligation at all to avail of our services. At that time if you do decide to get your vehicle done, you can choose to leave it for same-day service depending on when you come in, or we can schedule it for another day.
Send Us a Message
Let's talk more. Call us or fill out the form below for questions or to find out more about the services we provide.