Numbers

by RestorFX

A Car Care Line for the Purist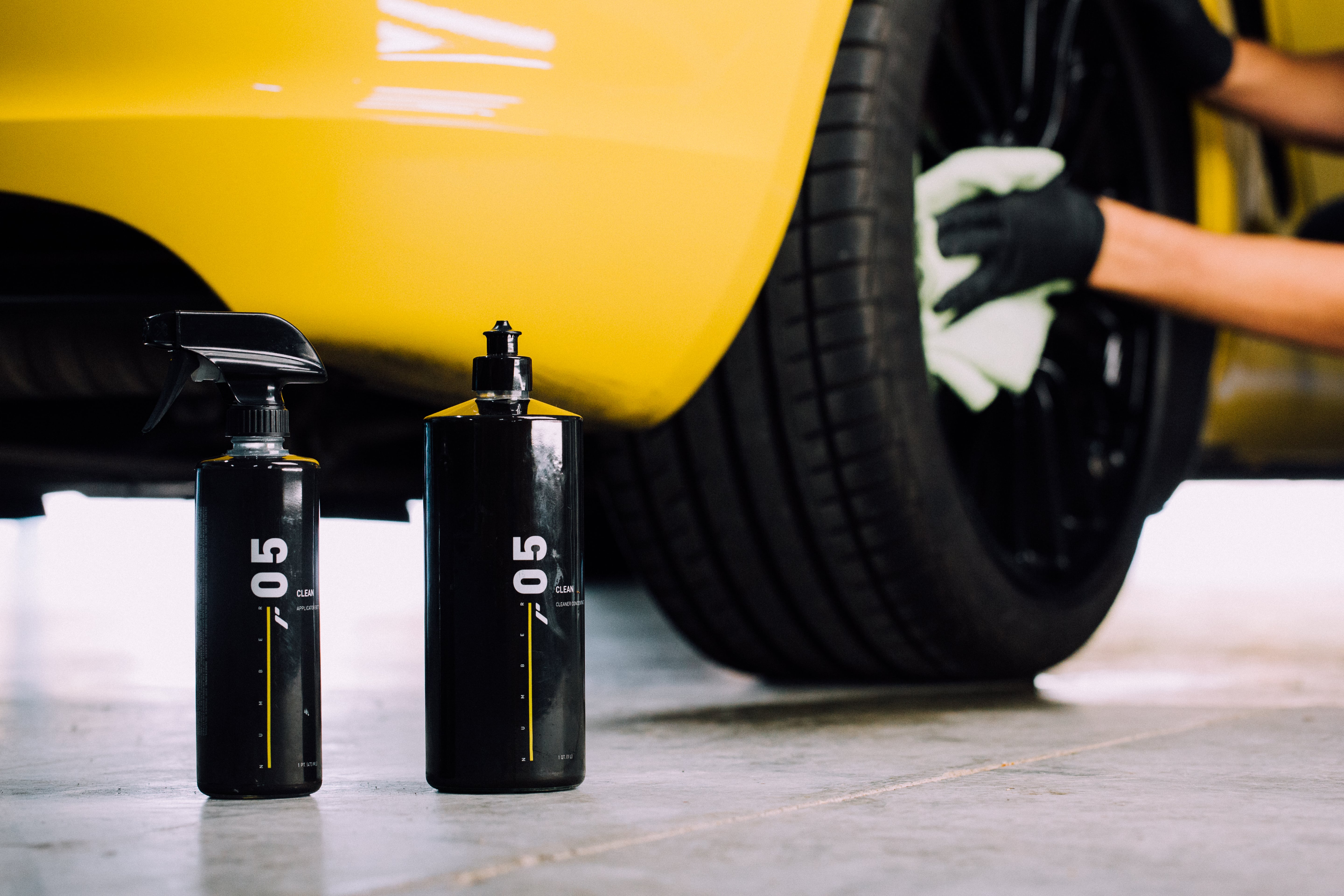 Numbers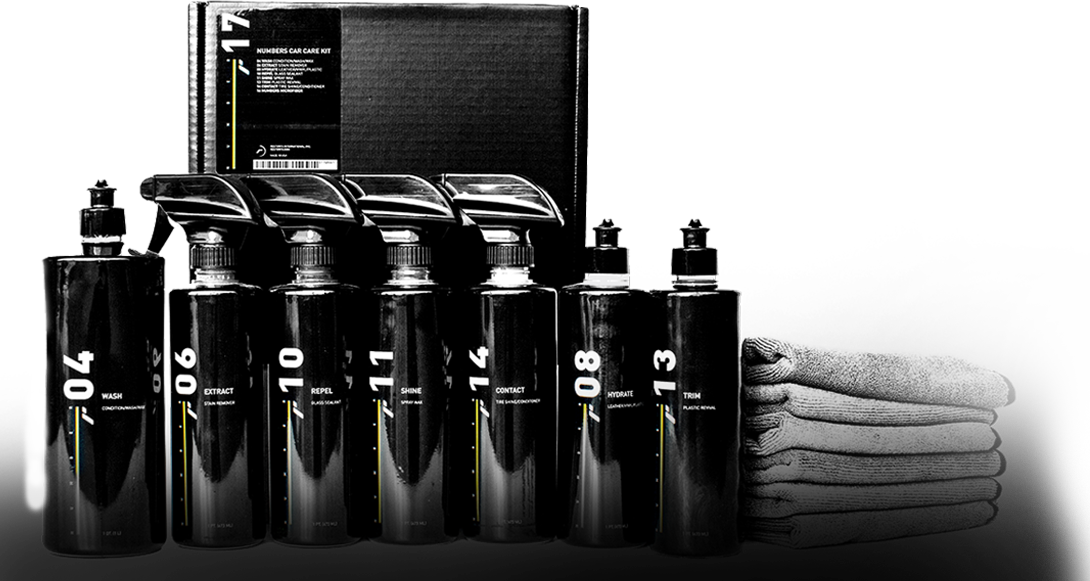 Numbers is a complete and sophisticated car care line that is a full reimagination, streamlining and simplification of the detailing industry to exceed show-quality aesthetics at the simple invocation of a number. It is designed to perfectly accompany the RestorFX brand and technology to bring a fundamental structure founded on the world's finest chemistry and artistry.
Vehicle Detailing
Simplified
A powerful and elegant Car Care line for the continual appreciation of your vehicle. Numbers products are available for retail at your local RestorFX Center.
Testimonials
Colton did an amazing job on my headlights. I was skeptical at first, but he made me a believer. Stellar work. He even worked past his punch out time, just to take care of me. The price was even reasonable. And in this economy, that's rare. Thanks to this shop and it's employees. Highly recommended.

Alvin Withers
I have an 12 year old car that was serviced to restore the finish. I am very impressed with the results and couldn't be happier with the service. I highly recommend this shop to protect and or restore the finish of your vehicle. Thanks guys!

Gregg Perry
RestorFX saved my truck! I bought a truck out-of-state. The paint looked good in the pictures and inspection report, but when I arrived to pick it up there were scratches everywhere. It looked awful and I debated just selling it and moving on. When I got the truck home to Utah, I decided to see if any local shops could polish out the scratches, and by chance I stopped by RestorFX. I'm so glad I did. Rather than a polish, they do a clear coat restoration. It looks like a new truck! Would recommend to anyone.

Mark Hollingshead
I was referred to Restorfx by a car dealer and I could not be more pleased with the headlight restoration they did on my Nissan Frontier. They let me know that it may not turn out very well because of the coating that was applied to my headlights by the previous owner. It looks brand new! And a great price! I thought I was going to need to buy new headlights. Thank you for a great job!!!

Jeff Barnes
I got my Ford F-150 done back in March of 2018 and it was the smartest thing I ever did. I love the way the sprinklers hard water spots wont stick to my paint job any more and my truck is way easier to clean. I like it so much that I had it done to my other cars as well. Thank you Clear FX!

Two Wheels
Questions?
Where can I purchase Numbers line products?

Numbers is available at your nearest RestorFX Center or online at store.restorfx.com. You can also email sales@restorfx.com for more information.

How do I know which products from the Numbers line I need for my car?

There are many different products available in the Numbers line. Each product has a very different use. Information about how, when and why to use each product can be found online or inquire at info@restorfx.com.

How long do Numbers line products last? Are they safe for my vehicle?

Each product in the Numbers product line has its own unique purpose–some clean and some protect. Information regarding specific length of performance and durability can be found online at store.restorfx.com or you may inquire at info@restorfx.com The longevity of the entire system is only temporary.