ClearFX Exterior

ClearFX protects and enhances your exterior finish through a solution that reengineers its surface structure. You will see improved:
Scratch resistance;
UV protection;
Protection against contaminants and water; and
Increase in gloss and definition.
For questions on this service, visit our FAQ
$949


Car

$999


Crossover

$1099


Truck/SUV/Van

$1099


Luxury (Starting at)
ClearFX Interior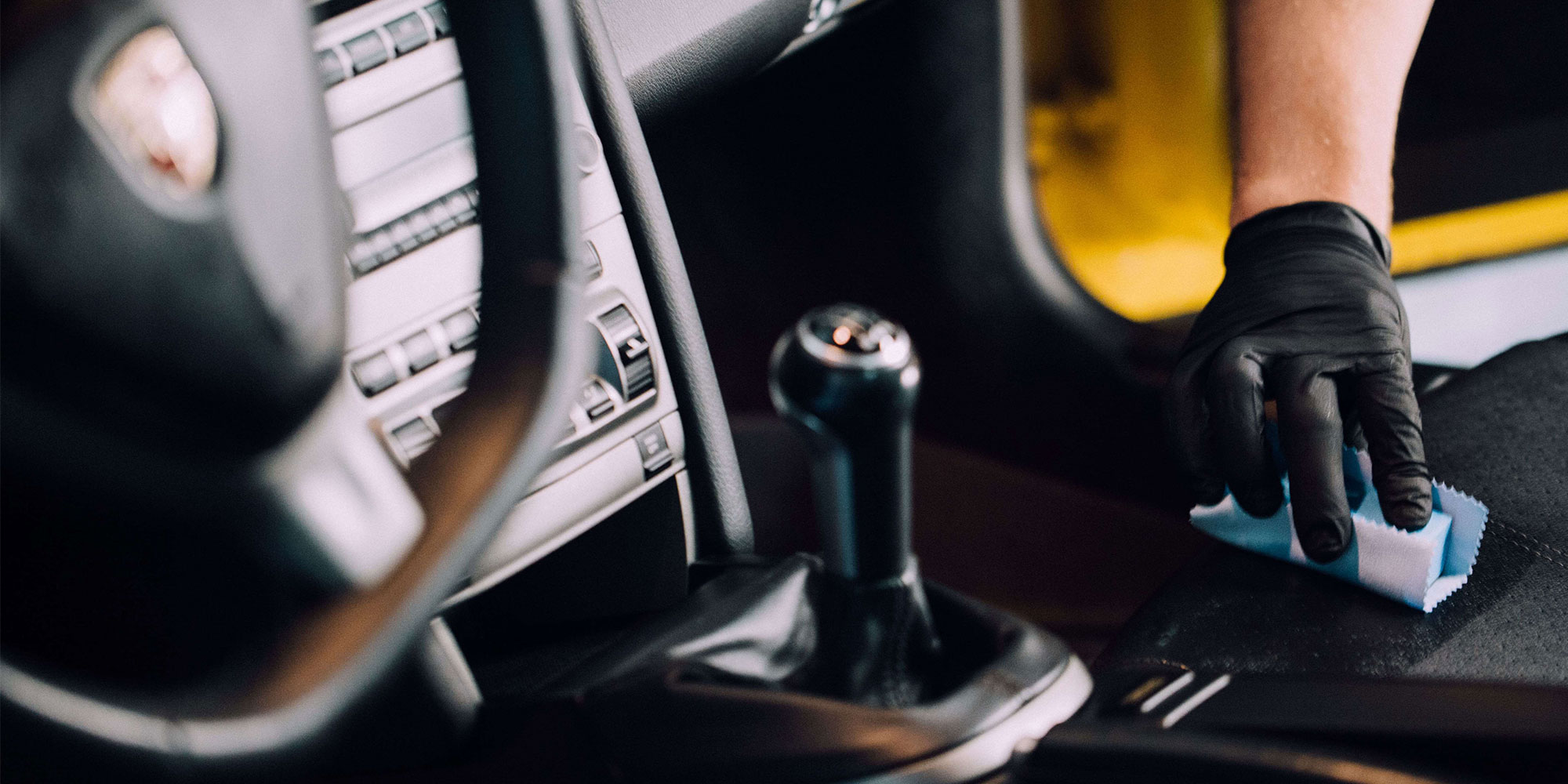 ClearFX Interior increases the strength, resilience and longevity of your vehicle's interior leather and vinyl surfaces. It will protect your leather and vinyl from future cracking, fading or damage caused by environmental and physical factors; and will prolong the life of treated materials.
For questions on this service, visit our FAQ
$199


Full Interior (Starting at)
ClearFX Wheels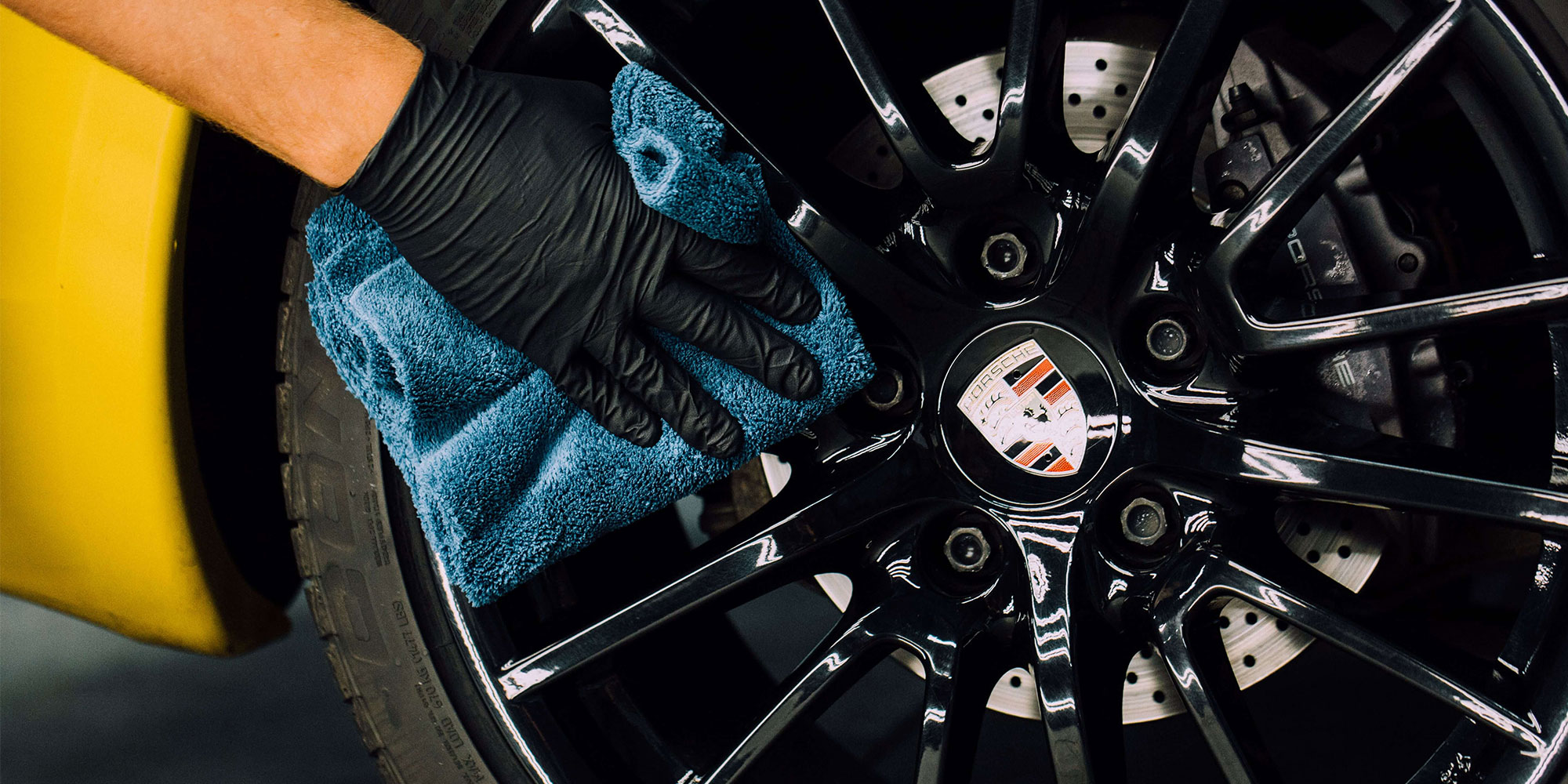 ClearFX Wheels applied to automotive rims provides resistance against damage caused by harsh conditions of the road and daily driving. It increases color definition and durability, while reducing maintenance requirements. It also helps protect automotive rims from general degradation and lessens the effort required to clean, rinse and remove wheel/brake-related contaminants.
For questions on this service, visit our FAQ
$199


Full Set (Starting at)
ClearFX Glass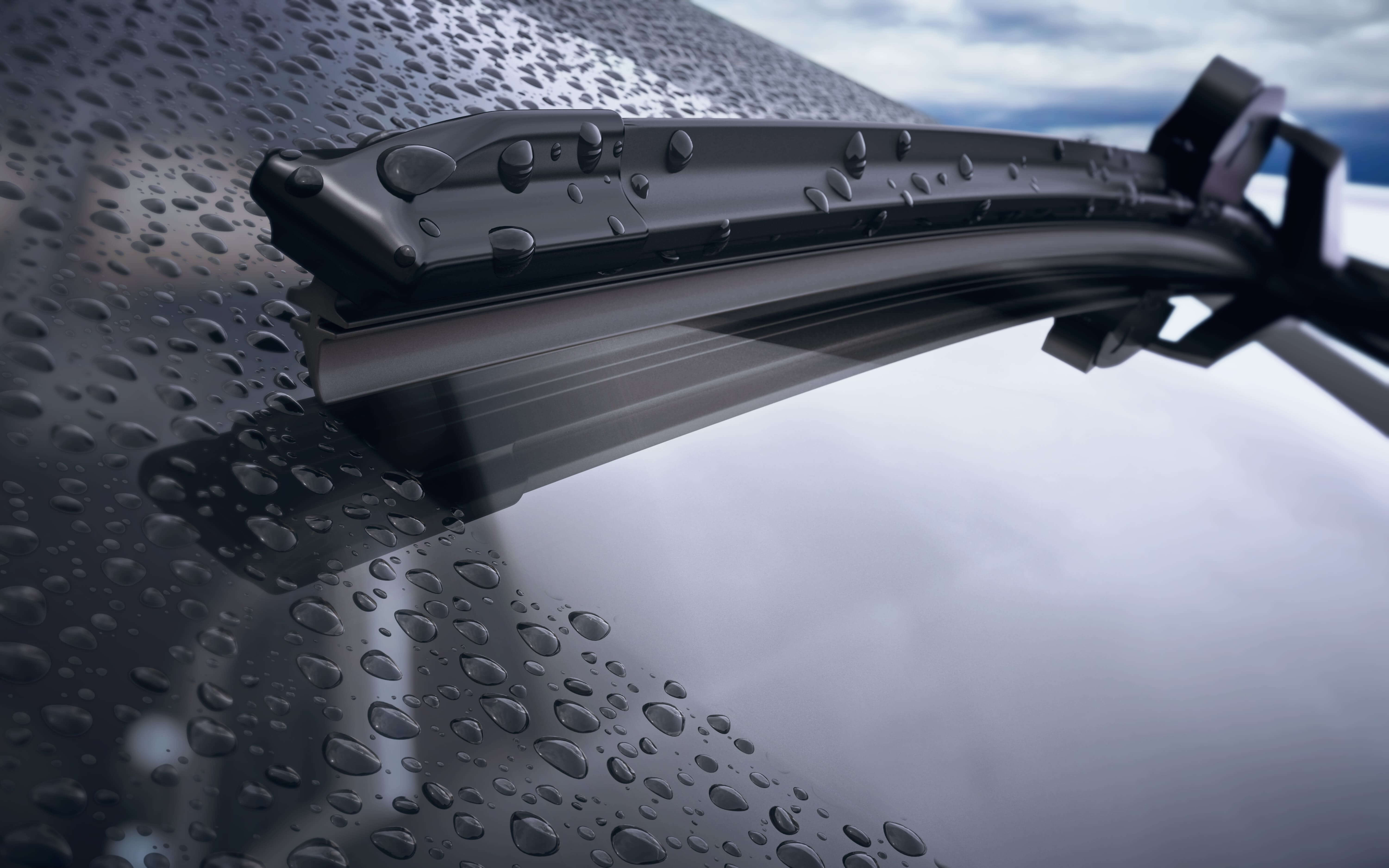 ClearFX Glass increases the structural volume and density of your automotive windows. This surface enhancement increases the top-surface water displacement and redefines the clarity of the glass.
For questions on this service, visit our FAQ
ClearFX Trim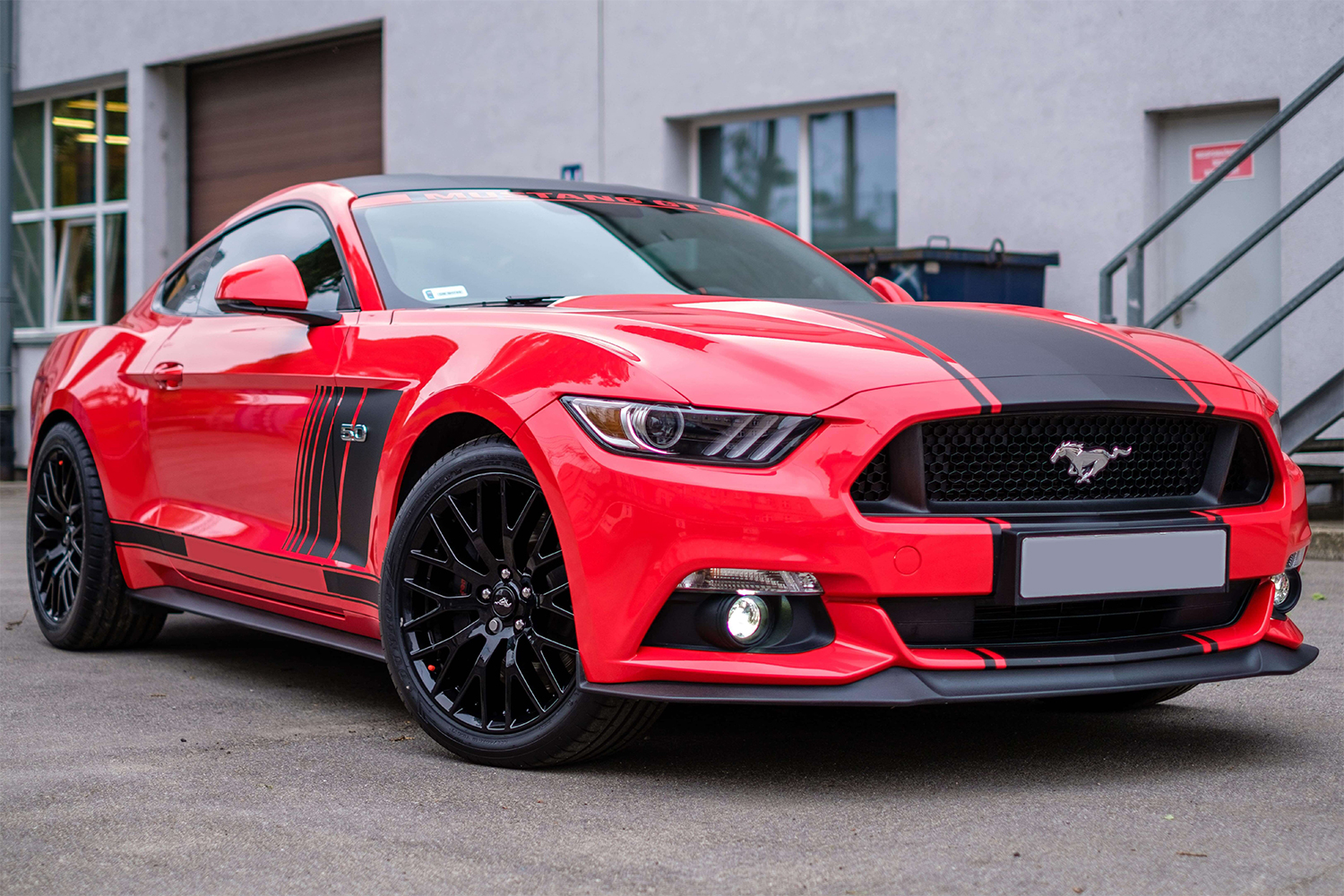 ClearFX Trim is meant to isolate, protect and enhance your vehicle's porous or textured trim pieces without compromising their ability to remain flexible and unpetrified. If possible, it should be applied to new exterior plastics to increase the performance and longevity.
For questions on this service, visit our FAQ
ClearFX Refine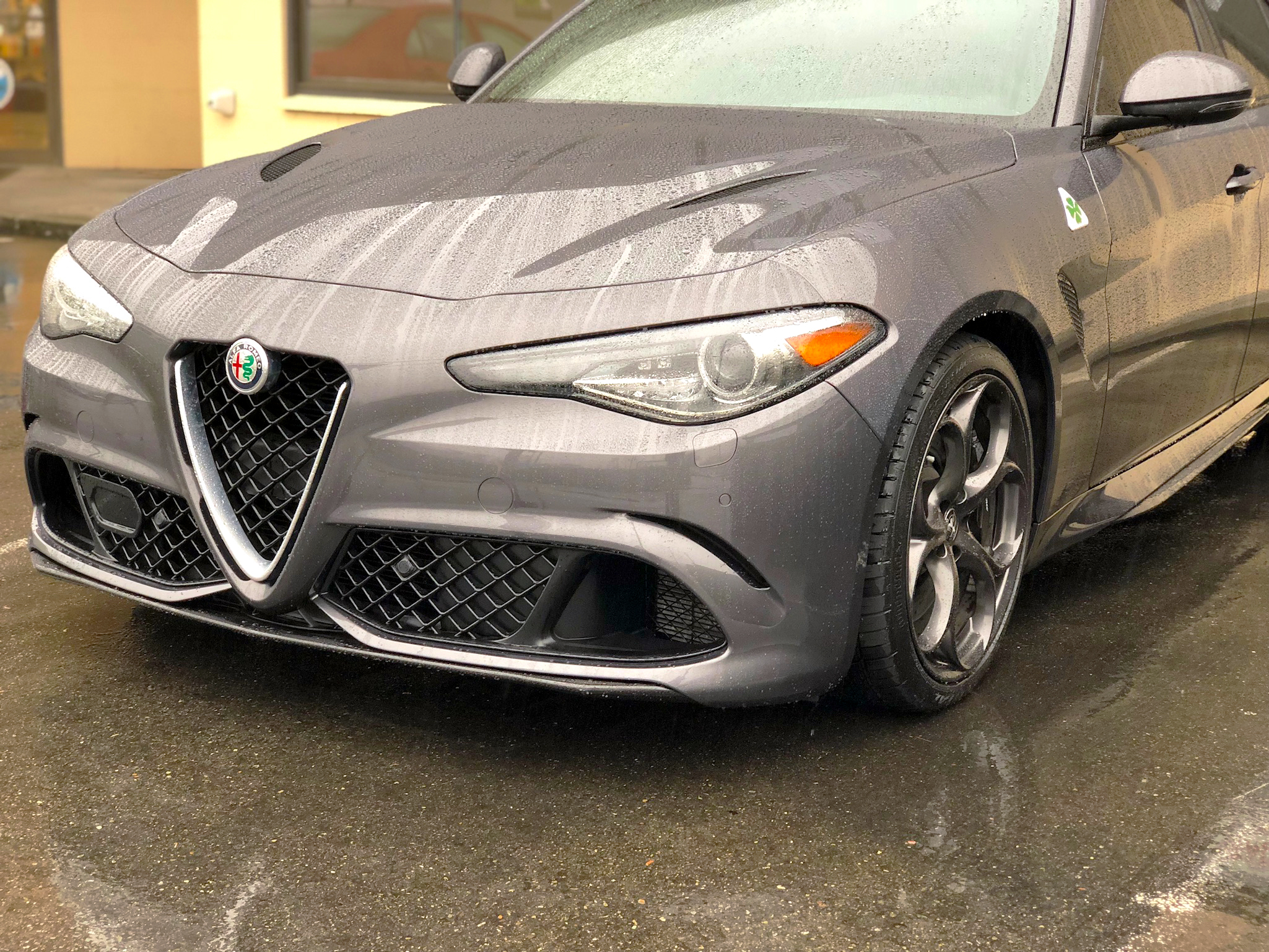 ClearFX Refine is engineered to act both as an optional additional layer on top of ClearFX Exterior for added slickness and hydrophobicity; and as a refreshing top coat/maintenance service for previous ClearFX applications as a means to rejuvenate, replenish and ultimately reinstate attogenetic protection and extreme hydrophobic effects after the initial intense effects of ClearFX have normally diminished over time or from extensive use/exposure.
Restoration and Protection Packages
Exterior Executive Package (Combo)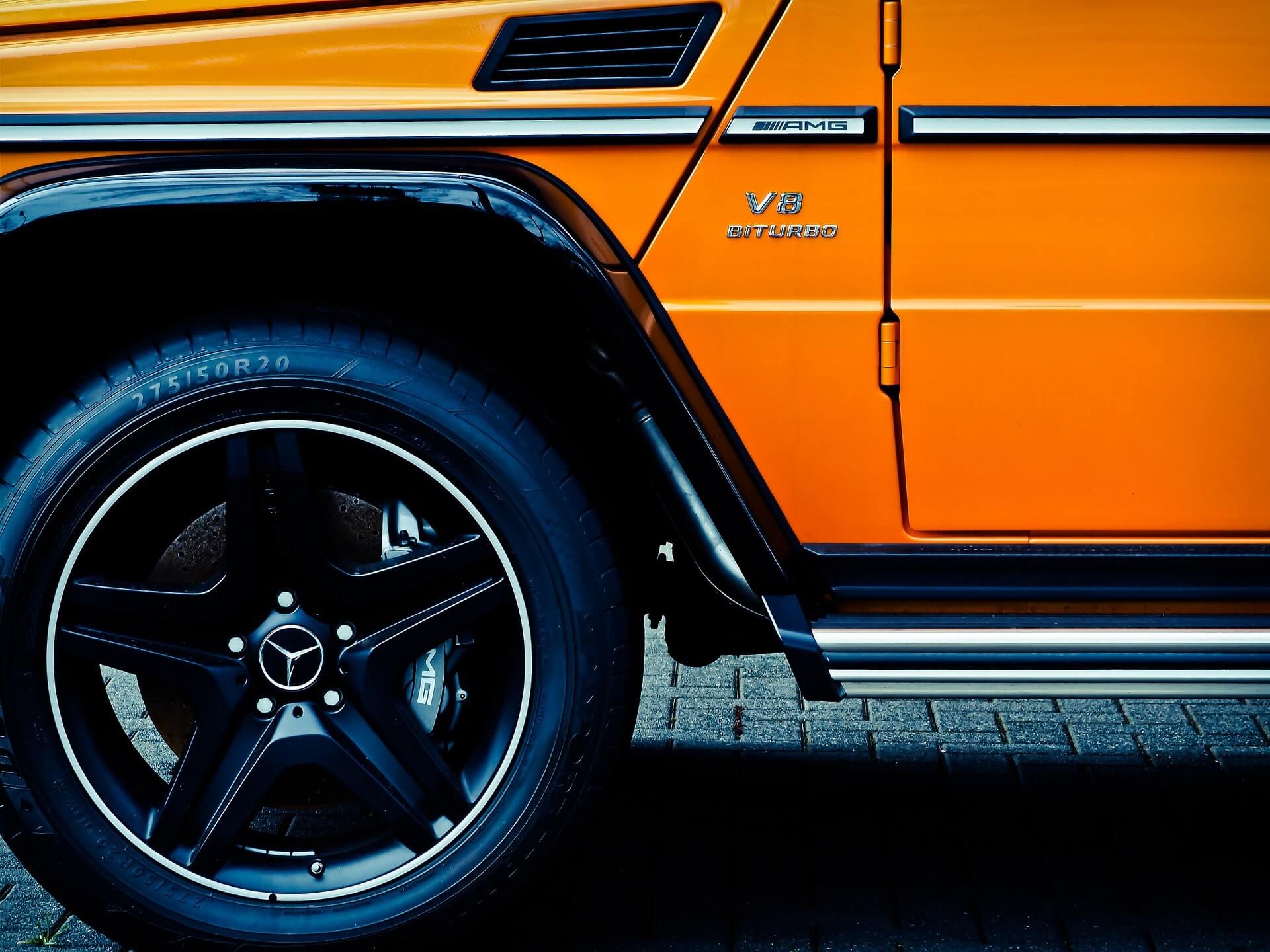 Combines RestorFX Full Paint Restoration with ClearFX Exterior Protection service, giving you a complete exterior surface treatment. This package maximally restores the aesthetics of your automotive surface while giving it ultimate protection.
$1449


Car

$1499


Crossover

$1599


Truck/SUV/Van

$1599


Luxury (Starting at)
One-Step Polish and Wax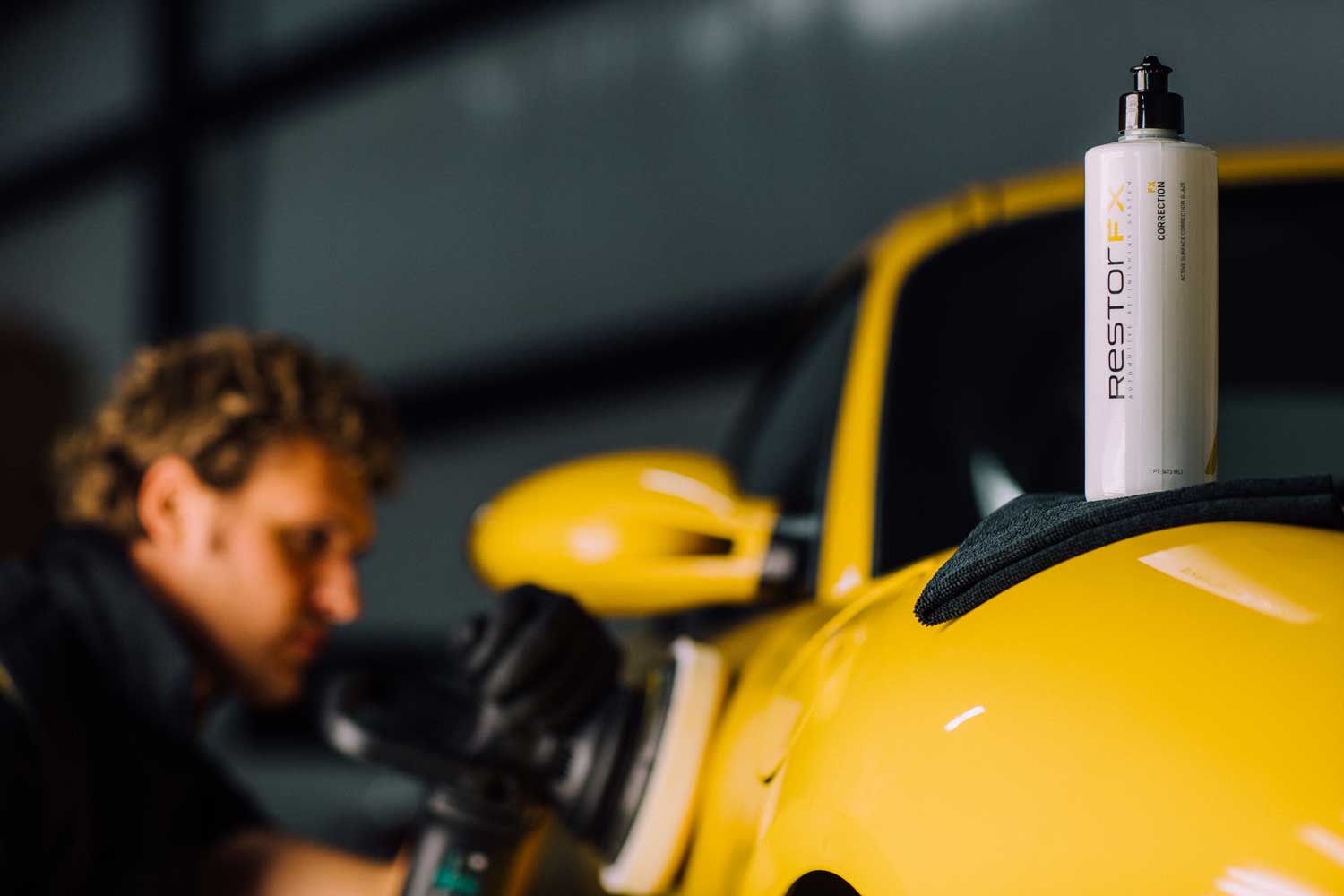 Perform a light polishing to vehicle's paint to minimize the lightest scratch and sand to increase depth and shine of the vehicle's finish. A wax is then applied to provide several months of protection.
Two-Step Polish and Wax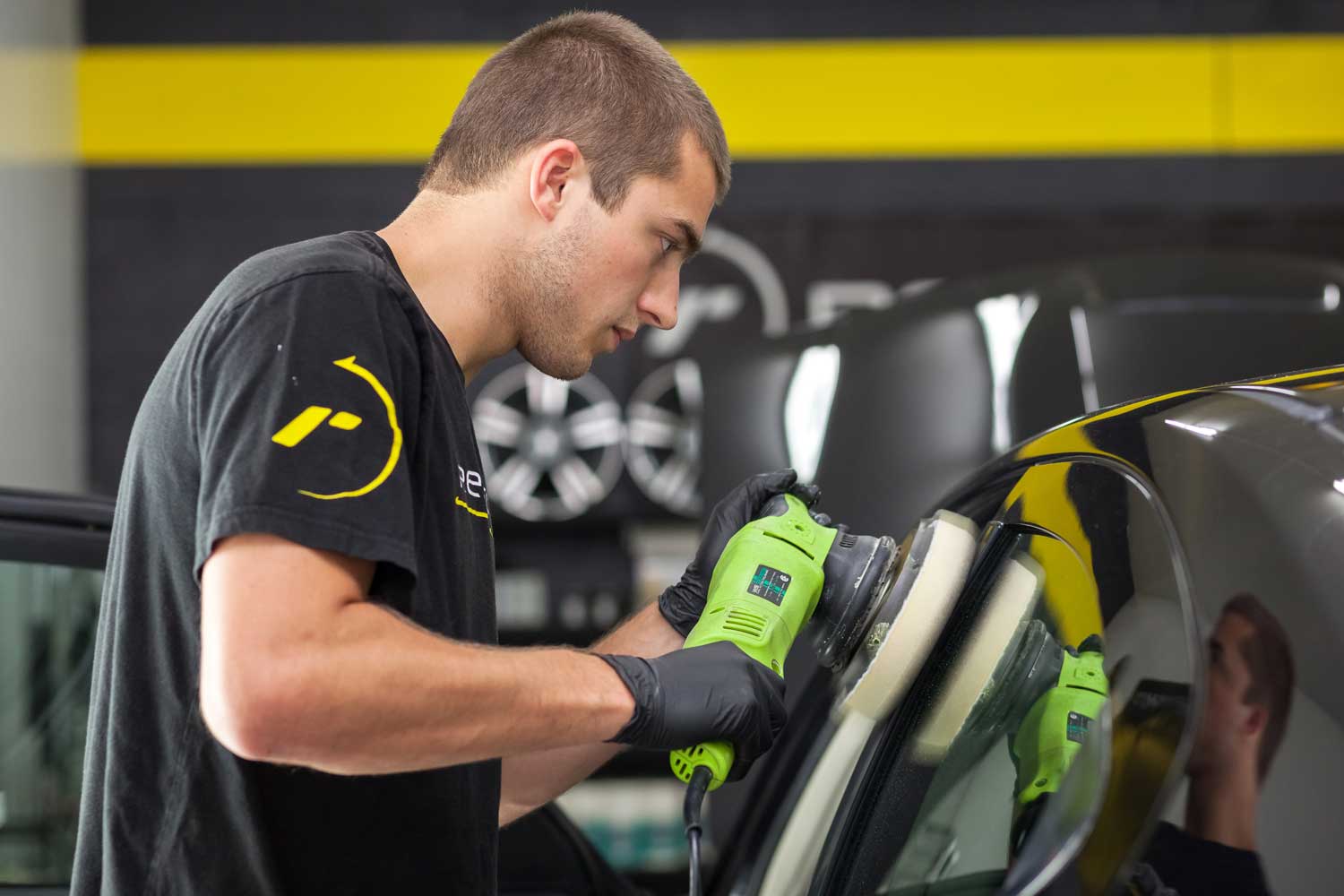 A professional (non-swirl) two-step polishing to increase the shine and gloss of vehicle's paint while reducing and minimizing the appearance of surface scratches.
*Additional charges may apply based on a vehicle's condition*
Questions?
Is RestorFX just like detailing a car?

RestorFX isn't like detailing a car. It is an extensive system designed to restore and replenish your vehicle's original youthful or like-new appearance. RestorFX has many products and systems designed to restore, recondition and improve your vehicle inside and out. Review our services to learn more about available options for your vehicle.

What is Paintless Clearcoat Repair (PCR)?

Paintless Clearcoat Repair—also known as PCR—is the terminology we use in the industry to describe the type of service that RestorFX is. A RestorFX Paintless Clearcoat Repair service is paint finish restoration and scratch repair without repainting.

Can I have the inside and outside of my vehicle restored?

The RestorFX polymimetic process for your automobile's exterior paint cannot be used for interior surfaces. For interiors, we use the Numbers line by RestorFX. It is an all-inclusive automotive maintenance line designed to replenish, revitalize and recondition an array of surfaces. Numbers will clean, condition and protect both the inside and exterior of your vehicle.

What is the difference between RestorFX and ClearFX?

RestorFX is an advanced surface restoration product, while ClearFX is an advanced surface protection line of products. Both offer tremendous results in each field of classification and industry performance. ClearFX strengthens and improves durability of any surface, including RestorFX's surfaces or standard paint finishes.

Does RestorFX fix scratches?

RestorFX repairs any scratch that is within the clear-coat layer of automotive painted surfaces. Any scratch that penetrates beyond the clear-coat and into the base color of the vehicle will not be removed 100%.

Does RestorFX repair body damage?

RestorFX doesn't repair damage from accidents and collisions. RestorFX can repair damage to your vehicle's clear-coat

Does RestorFX repaint cars?

RestorFX does not repaint vehicles. RestorFX restores a vehicle finish without repainting