Results
RestorFX in Action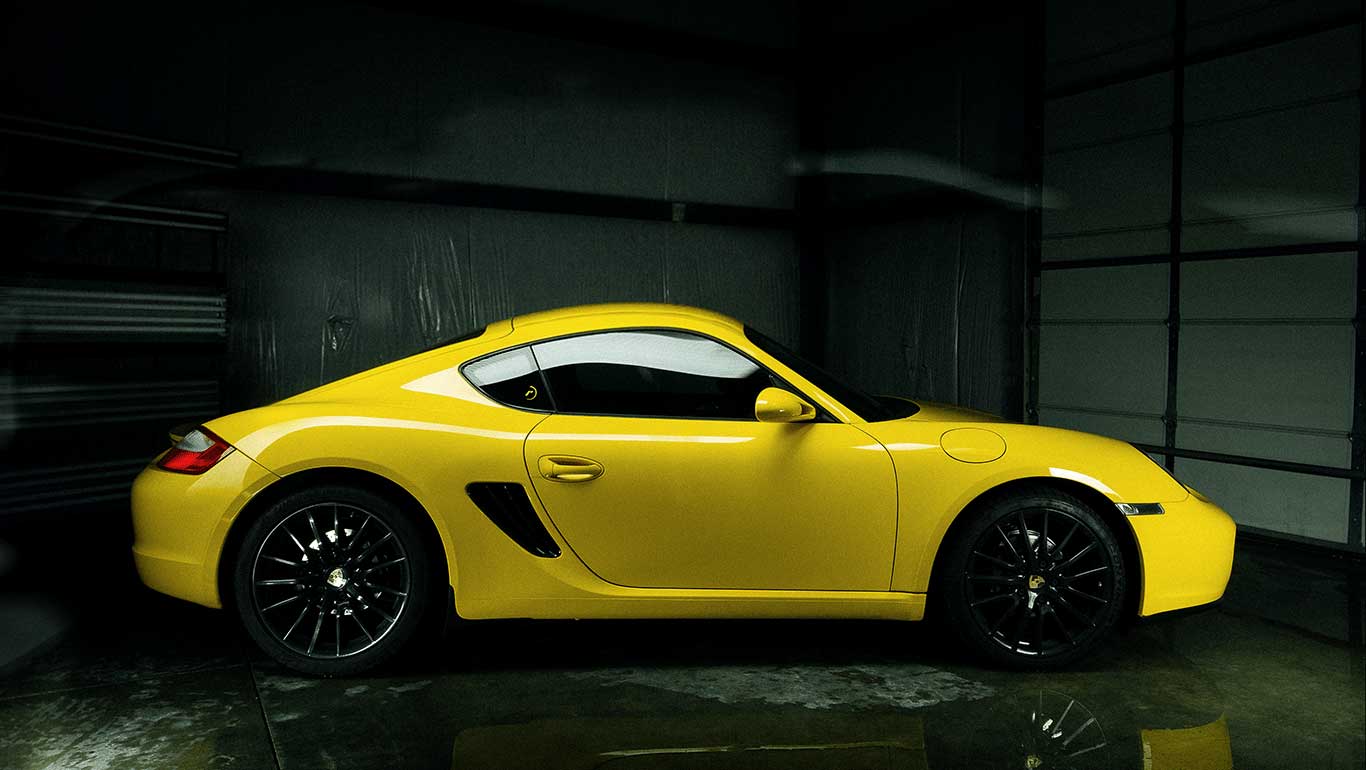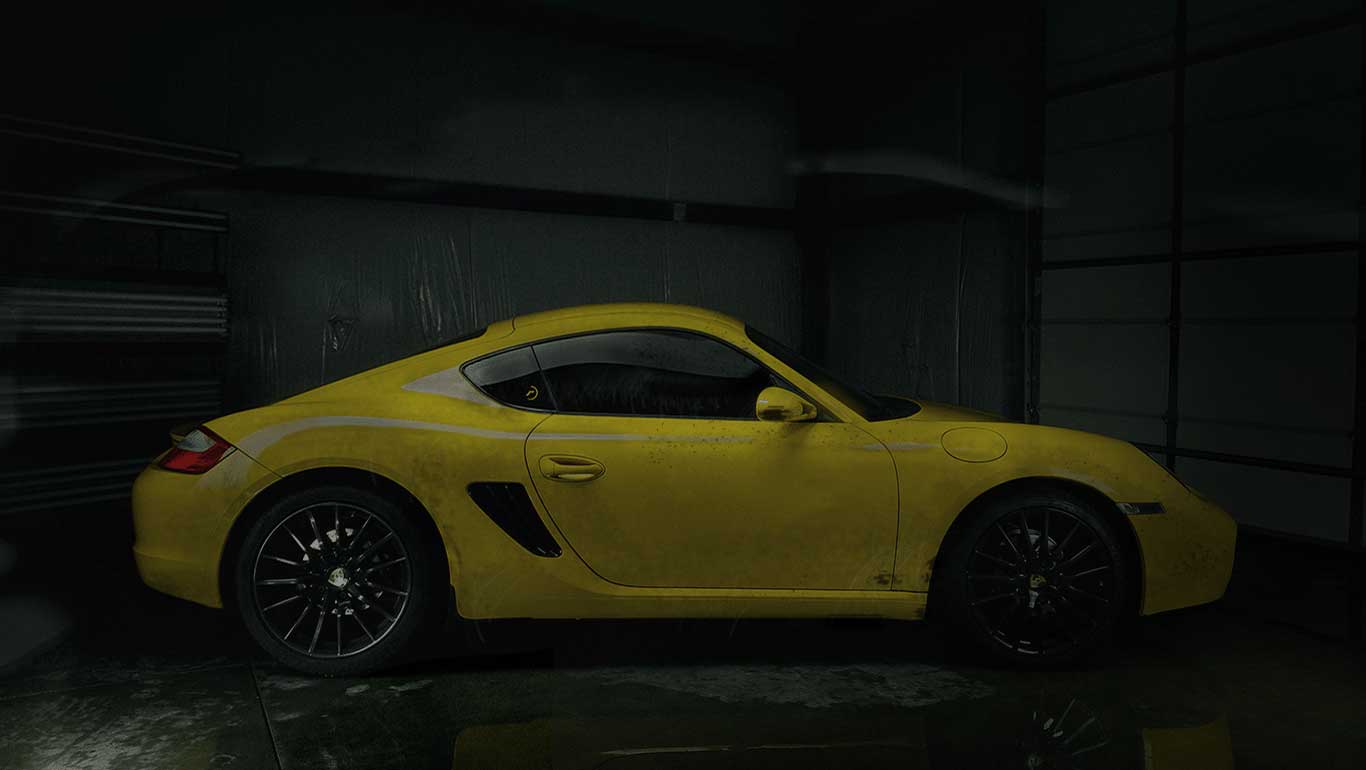 Results That Speak for Themselves
Questions?
What does RestorFX do?

RestorFX completely revitalizes and restores your paint to a like-new finish. Once treated with RestorFX, your vehicle will have a permanent durable finish that meets all industry standards for cleaning, servicing and maintenance.

How does RestorFX restore my vehicle's paint?

A polymimetic surface regeneration takes place. Through a chemical process, your vehicle's finish is repaired, replenished and restored without polishes or machines. RestorFX increases the depth and thickness of treated surfaces so the finish is flawless and restored.

How is RestorFX different from other industry methods for reconditioning and/or polishing my vehicle's paint?

Unlike traditional methods like machine polishing and buffing, RestorFX regenerates surface material that has been lost or removed by maintence methods like machine polishing. The RestorFX system allows for deeper scratches to be not only removed, but reversed through the RestorFX Polymimetic solution.